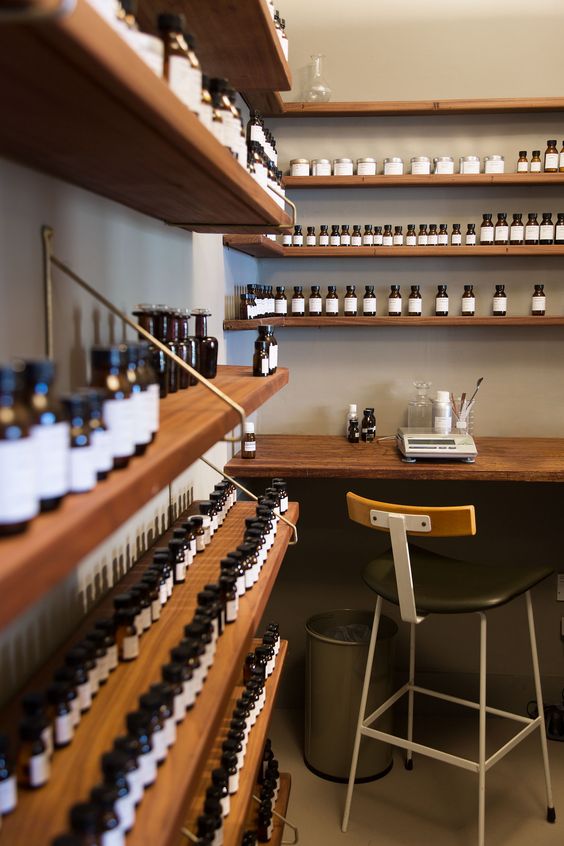 ÉLIXIR PRIVÉ, is above all a contemporary olfactory workshop (Parisian), founded in 2022 ~ Our workshop aims to offer the most sustainably possible way of exceptional scours while emphasizing the processes of artisan development ~ To achieve the best quality possible, Our manifesto is defined by "requirement" and a desire to make quality accessible ~ Without compromise, the foundations of our workshop, our values and our vision are exclusively oriented by the intention of offering assertive, creative olfactory signatures and high flavors.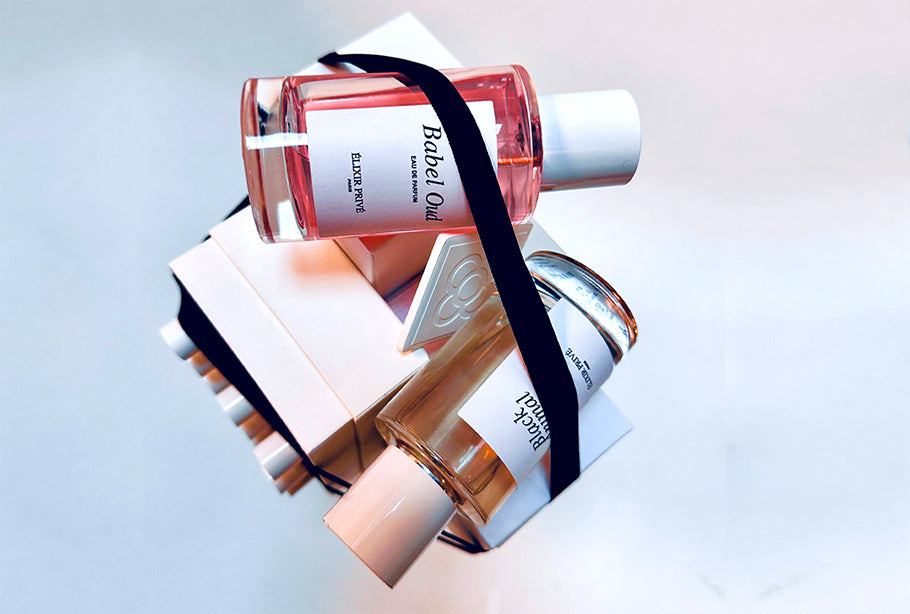 Each of our fragments stand out for their personalities and their anchors ~ From this personality a "raison d'être", a language which makes sense to people "in phase" with this olfactory story. All our scents are closely developed by exceptional French and European perfumers ~ Our Perfumery, wishes to focus more on spontaneity and let the affect be the wake of our creations.
Our Perfumes are developed by the largest Compositions Houses of the Perfume Industry ~ They are composed of more than 85% of natural (beet alcohol); certified by the "Cruelty-Free" label and by the certification "EVE VEGAN®"Conforming to the" Vegas "standard approved in Europe ~ Our raw materials are selected for their qualities and for their ethics (IFRA & CE standards).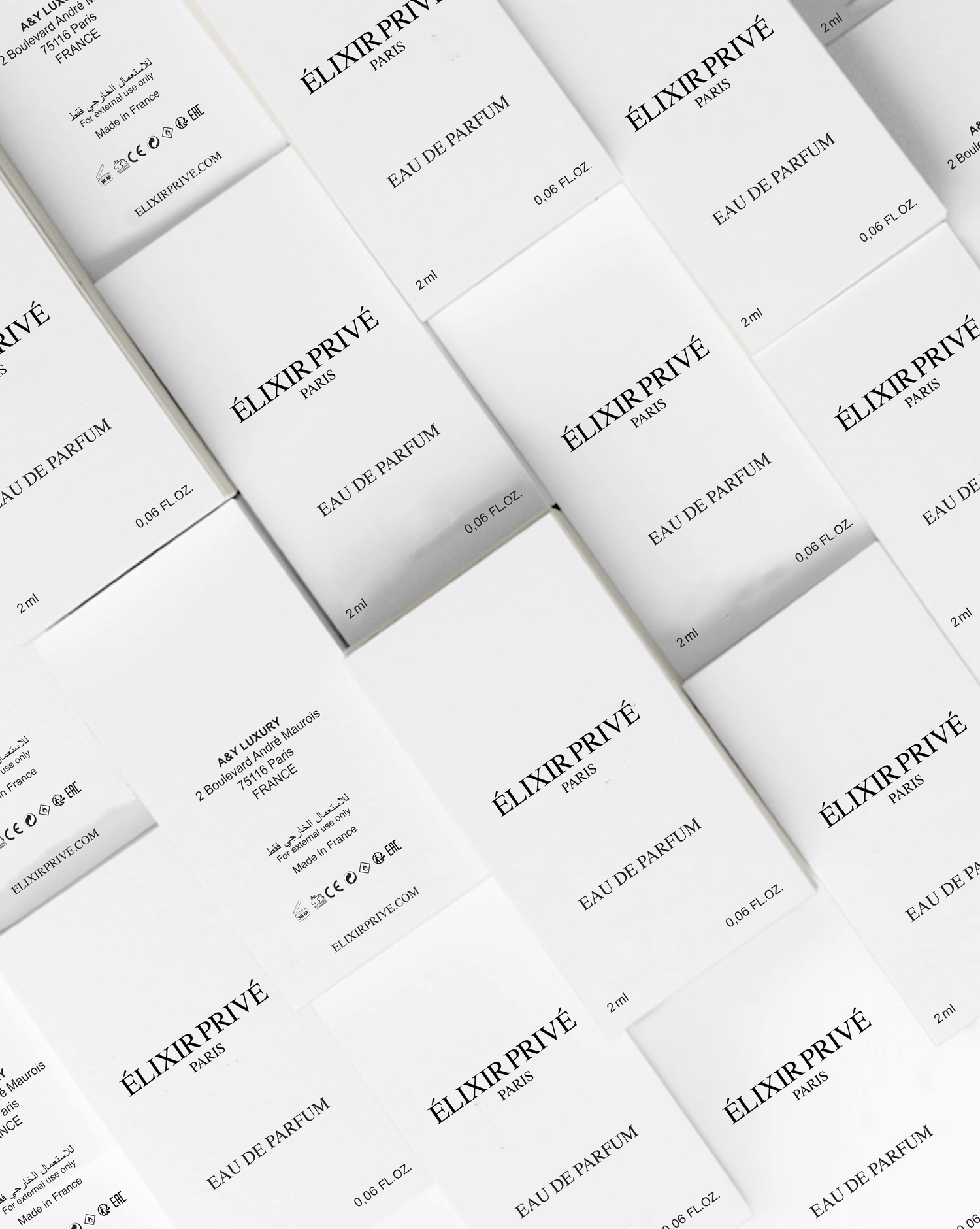 All of our perfumes/packaging are packaged in France; in the capital of the "Lights and Perfume" in Eure-et-Loire ~ Exclusively composed of recyclable papers and cardboard; our rectangular cases are screen-printed (convex) delicately hugging the cardboard cases Our shiny white zinc caps, are magnetic and also screen-printed (concave) ; as well as the shiny black and magnetic aluminum pump cover ~ All of our box sets are covered with a paper sleeve and a protective, transparent and retractable sleeve.
Custom-made adhesive labels; configured to resist perfume alcohol and ambient humidity ~ 100% French, the raw materials used are also of high quality and respectful of the environment (eco-responsible commitments and ISO 9001 certification) ~ Our workshop is concerned by them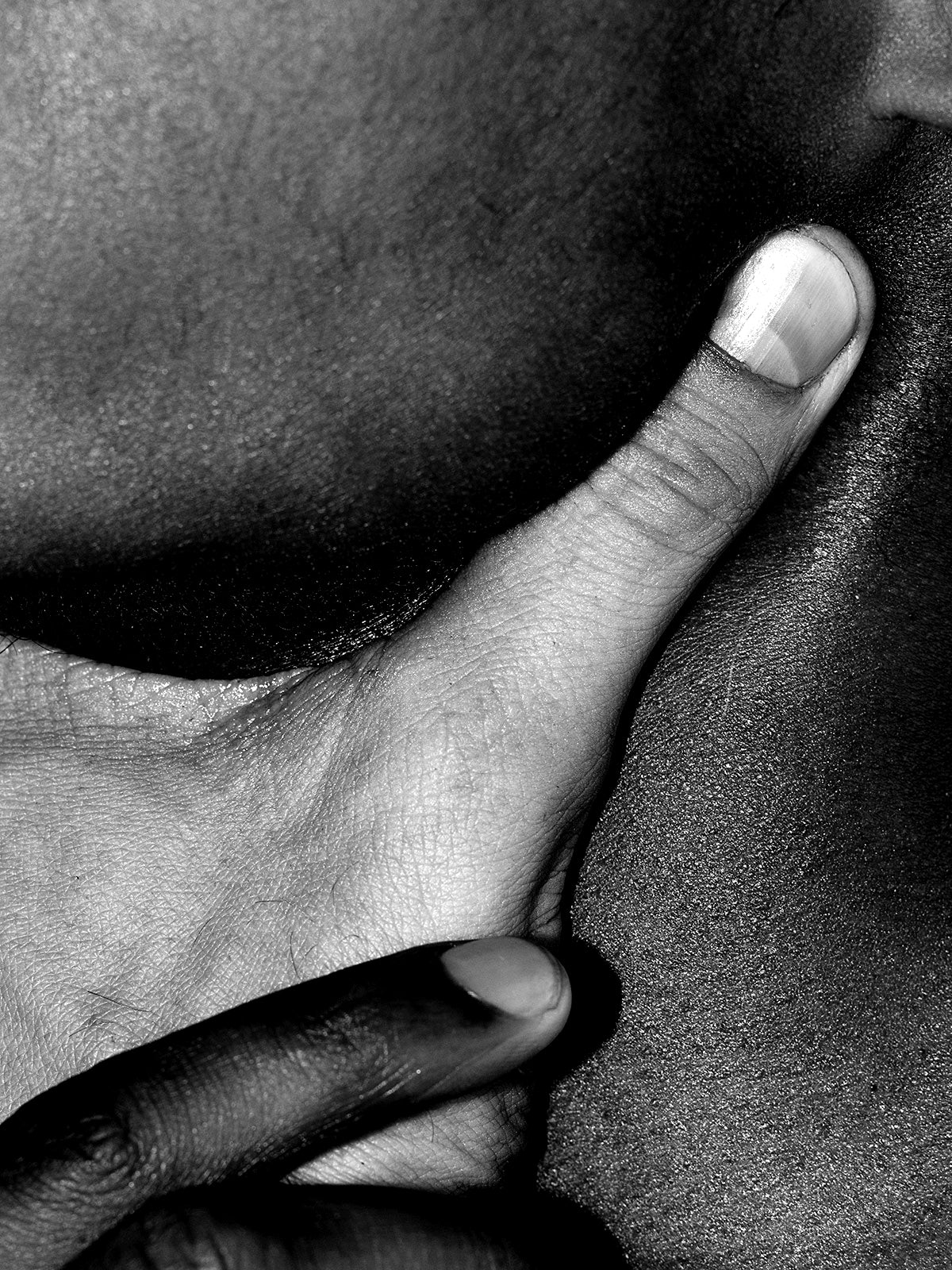 "Smell Memory..."
The most elocent way to highlight one's fragrance is none other than appropriation ~ Perfume, an ally of modern hedonism, emphasizes the contrasts of an identity, confers a sophisticated appearance and prolongs our memories.