EAU DE PARFUM
He takes care of his appearance, he takes no risks; he is a determined man ~ Insurance is his "raison d'être" ~ This invasive "mineral" facet immedia- tely permeates your body, thus letting a delicious blend of vegetal scents and notes of citrus ~ Tremendous masculine, earthy and attractive aura that springs up brings the soil ~ This eau de parfum is differentiated by this bitter complexity of grapefruit, while subtly revealing scents of trunks, roots and woody resins ~ The "freshness" aspect " is exalted through earthy notes of oak moss and softened woods (benzoin).

SPICY WOODY

HEAD
PINK BERRIES, BLOOD ORANGE, LEMON FROM SICILY

HEART
CHILLI PEPPER, CLARY SAGE, LAVENDER, GERANIUM

FOND
VETIVER, CEDAR AND PATCHOULI.
USING ADVICE

Your fragrance must be expressed where the skin radiates the most, such as:

The hair, behind the ears, the hollow of the neck, the hollow between the chest (pectorals), the wrists, the hollow of the elbow, the small of the back, at the waist, behind the knees, on the ankle..
View full details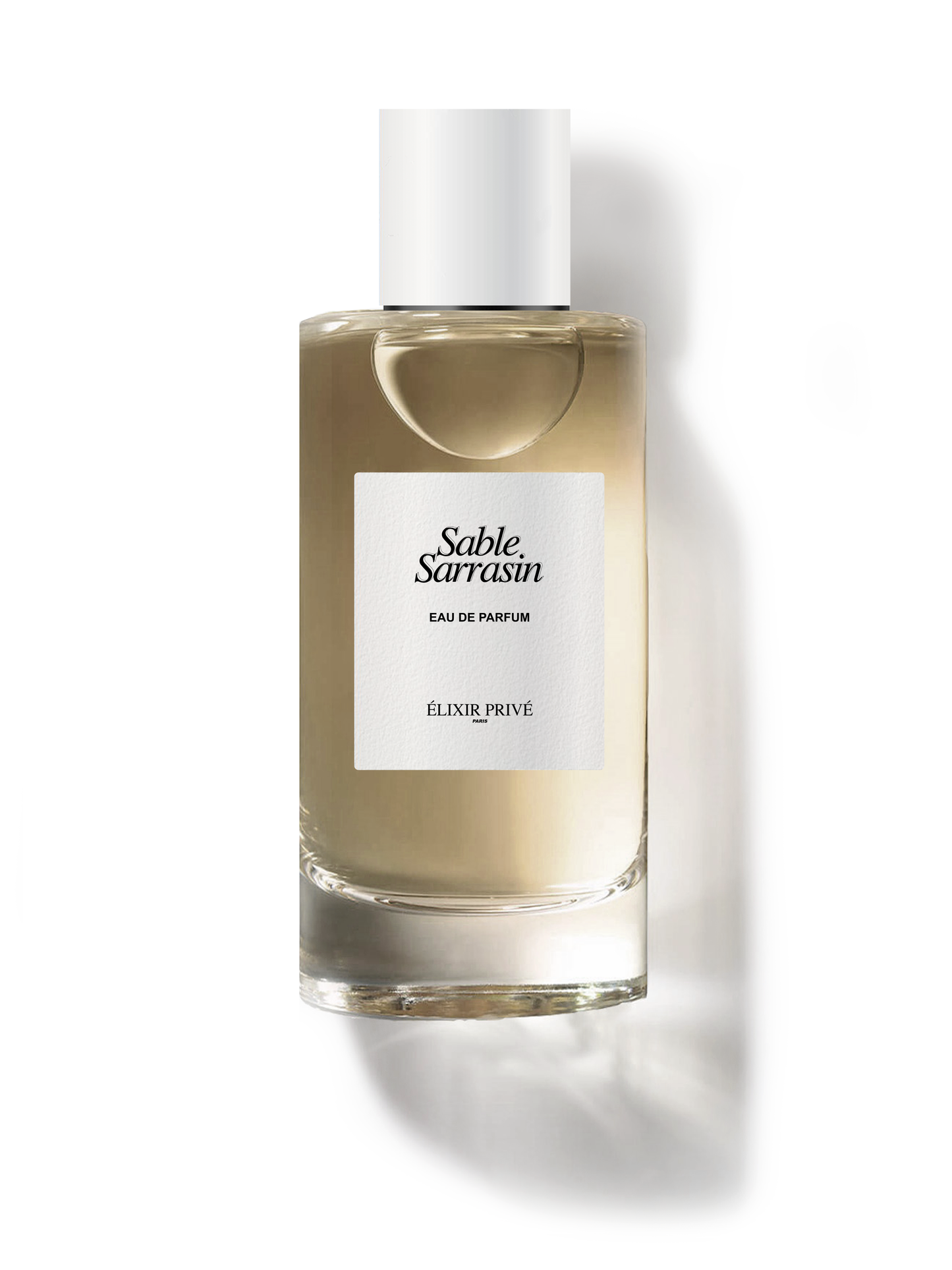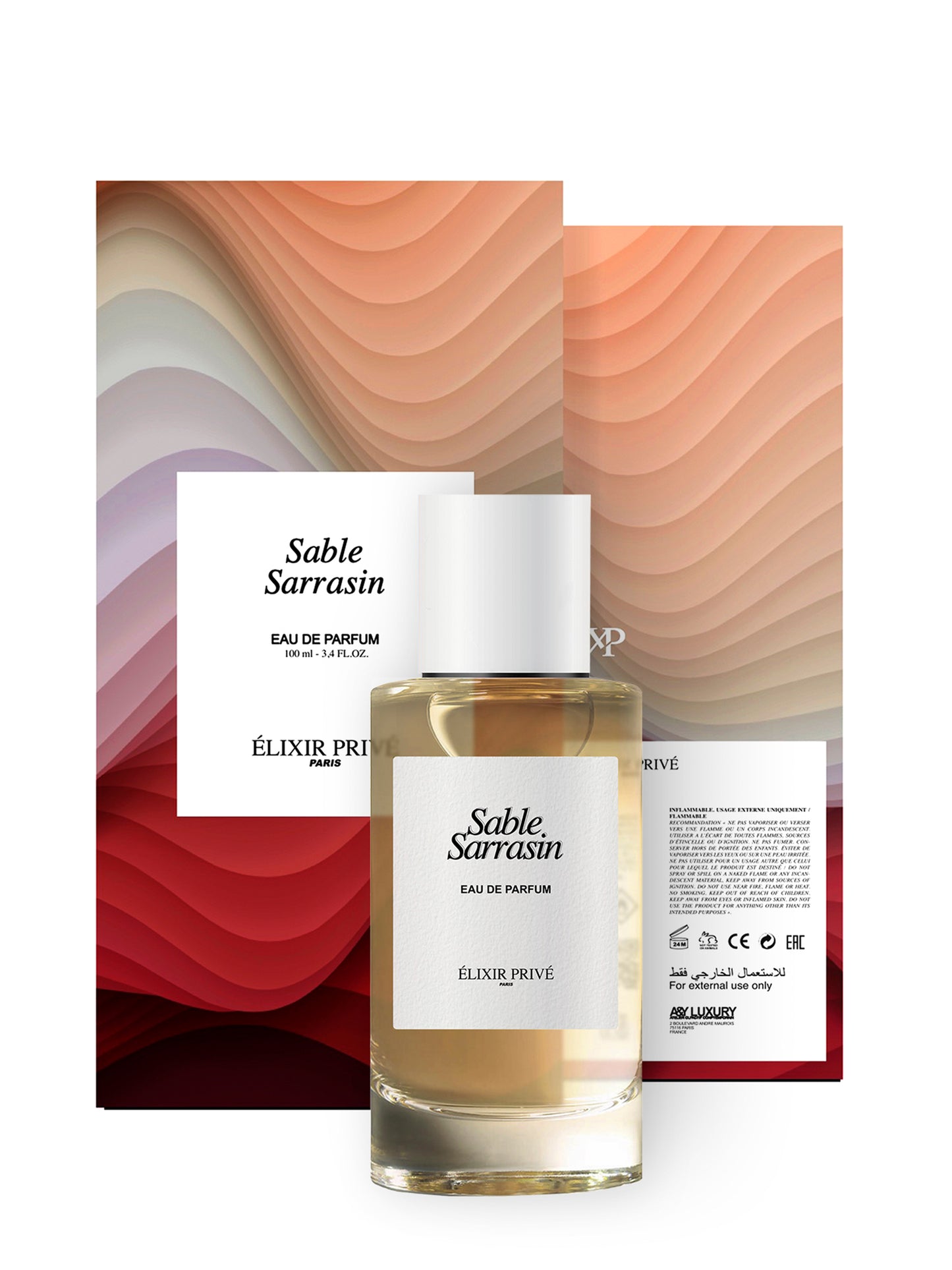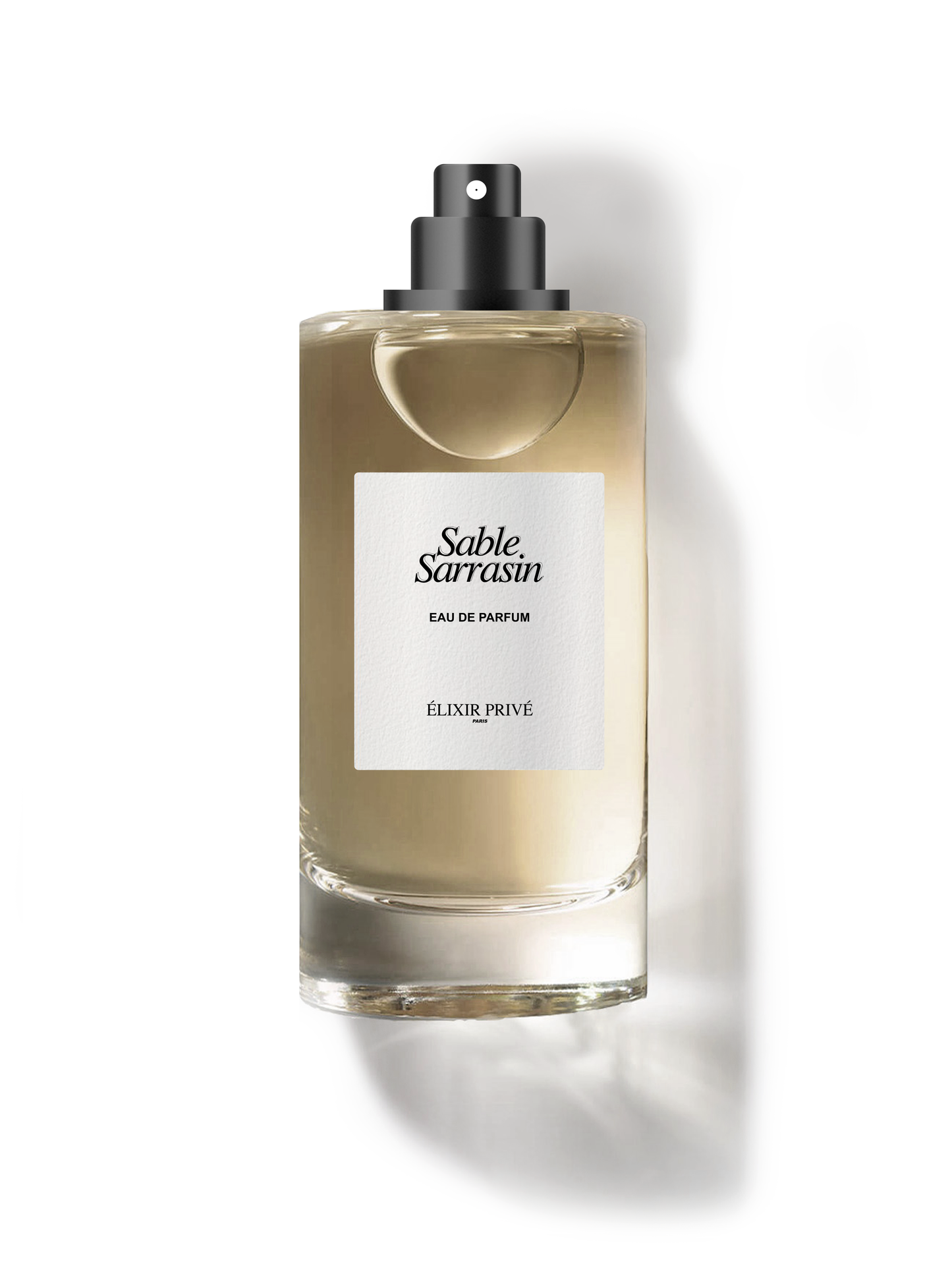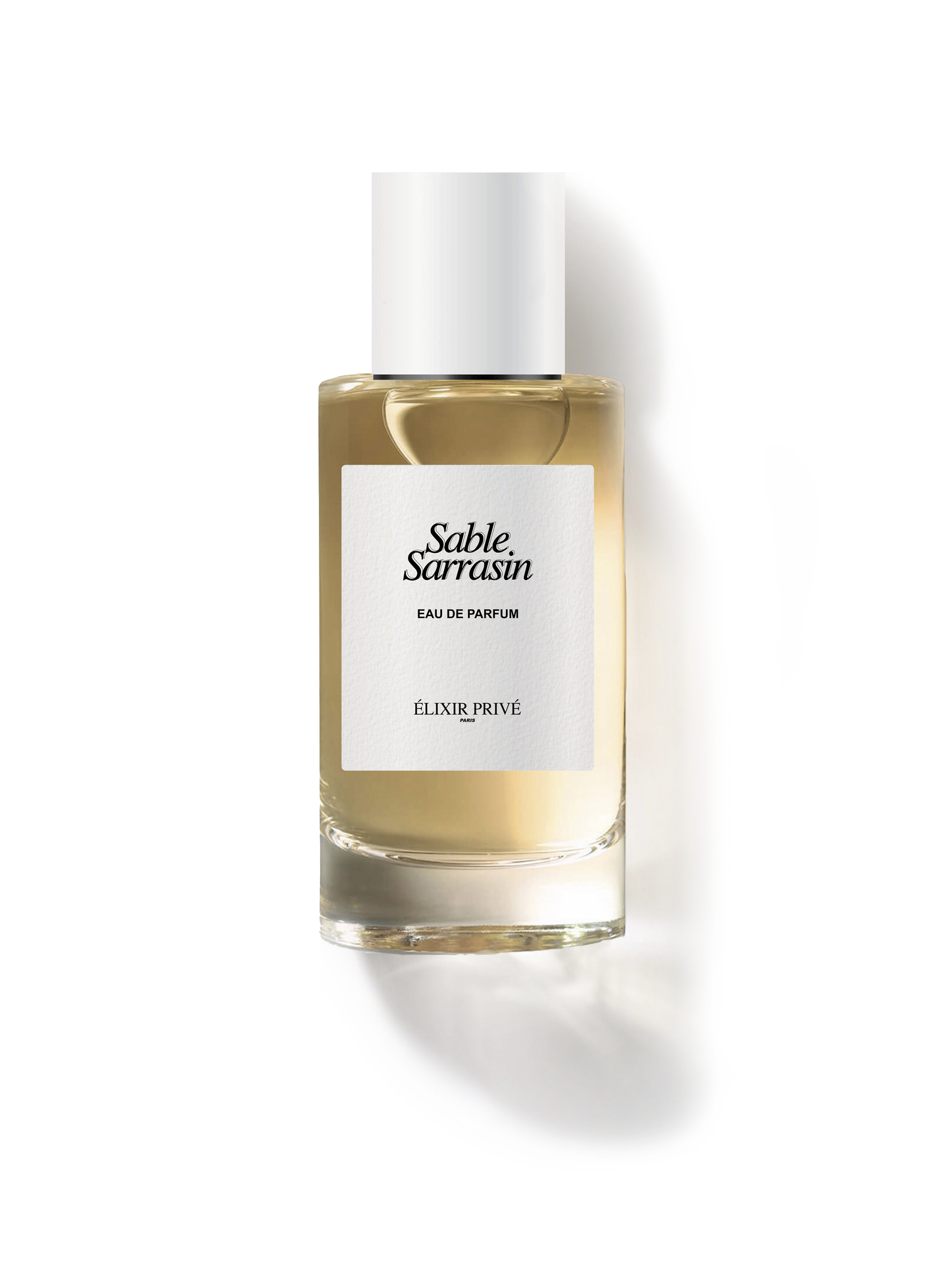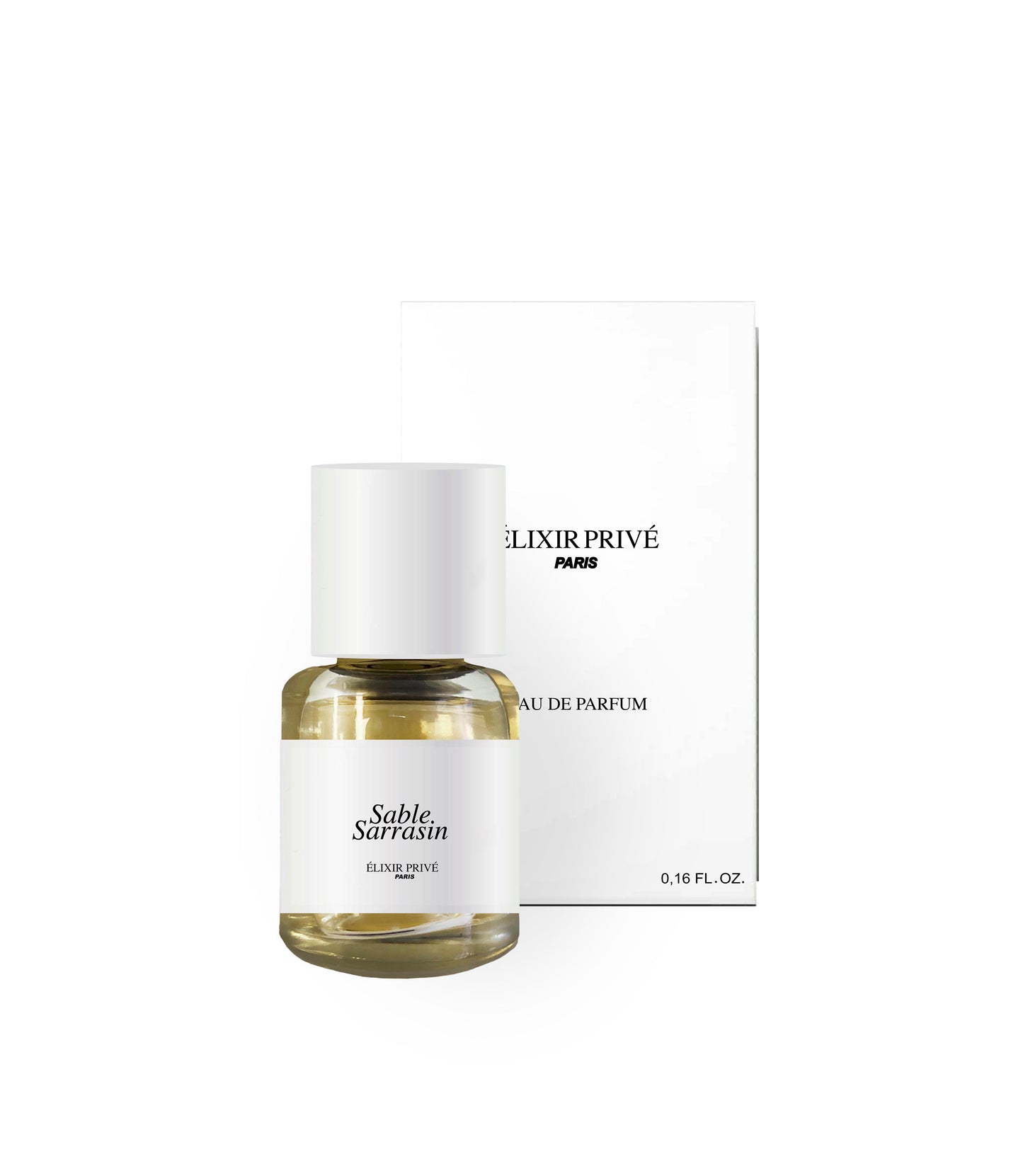 POCKET GIFT
For any purchase of a
EDP 100 & 200 ml, 2 samples
of 5ml are offered.

DISCOVERY OFFER
For any purchase of a "SET / COFFRET"
you will receive a voucher for 2 months
on all our 100 & 200 ml EDP.

FREE DELIVERY
The transport costs are
free for the purchase of an
EDP 100 ml without commercial offers.

SAFE PAYMENT
All your payments banking
or PayPal are secured by
a protective system and
encryption SSL."